I've decided not to post a round-up of my business photography from last year because, if you follow me on Instagram or Facebook or on here, you would have had a flavour of a good deal already. I did realise, though, that I hadn't shared any of my personal photos in the way that I had done the previous year when I completed a 365 photo-a-day challenge. So there'll be lots here that you haven't seen; it's mostly just us goofing around, climbing hills, getting a rescue cat, pictures of my friends, places we've visited. Sunbeams and sheep, too, seem to feature quite heavily: come to think of it, if ever I write an autobiography, there's a ready-made title.
Some of these are just a record of how a day happened & what I saw; but a lot of the time I think I allow myself license to try out different things, until such point as I feel willing to risk them on a job that I'm being paid for. This personal stuff is where I feel most able to express myself; the picture itself isn't enough, because for me it has to have something to say at another level. I look for the soul of a picture and how something felt. One of my favourite quotes is from 'The Little Prince', and it might seem a strange thing for someone in the visual arts to hang onto, but for me it rings very true.
"It is only with the heart that one can see rightly; what is essential is invisible to the eye." – Antoine de Saint-Exupéry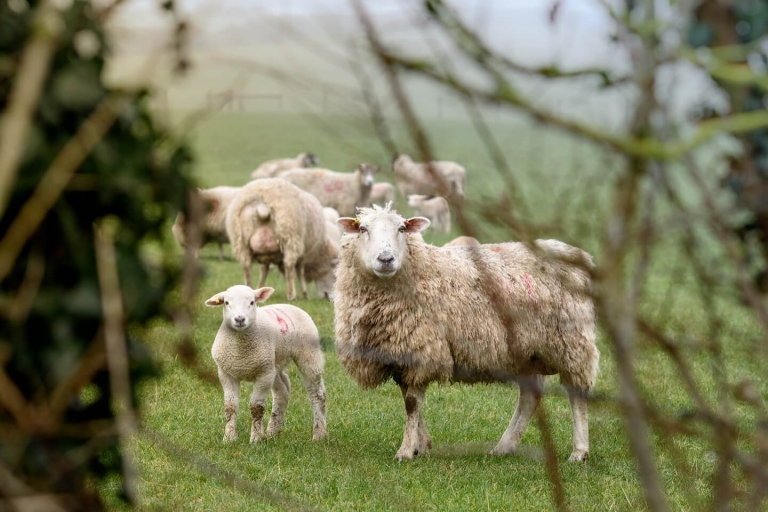 (She loves Call The Midwife and wanted to be Sister Bernadette!)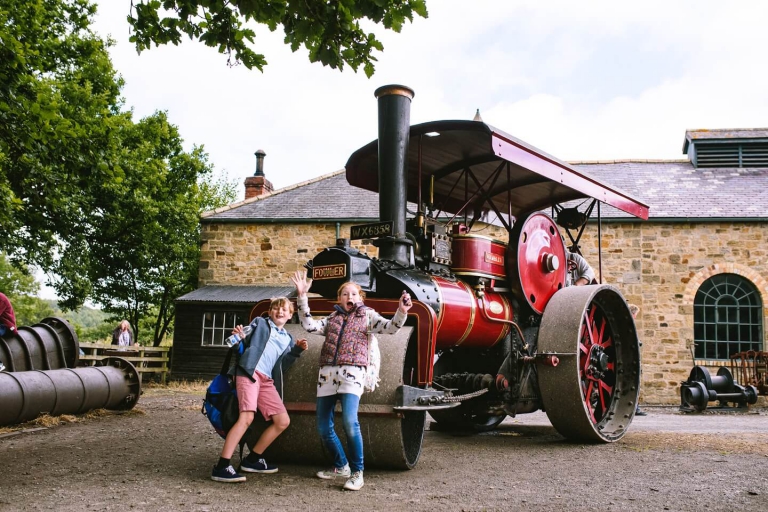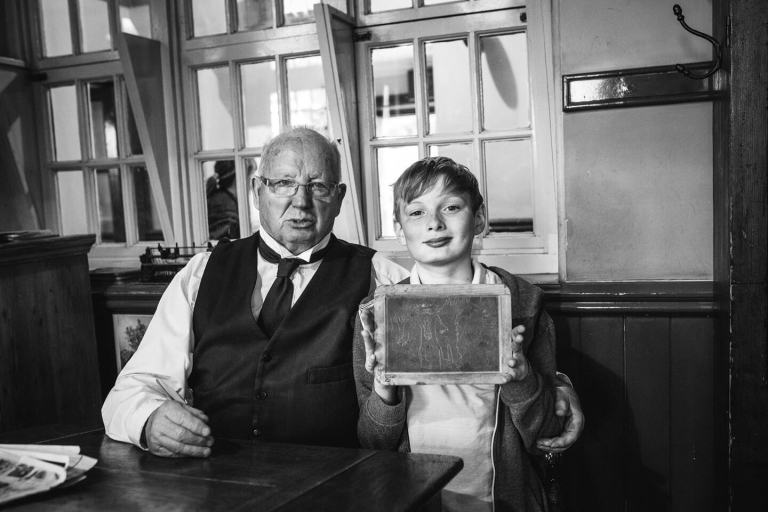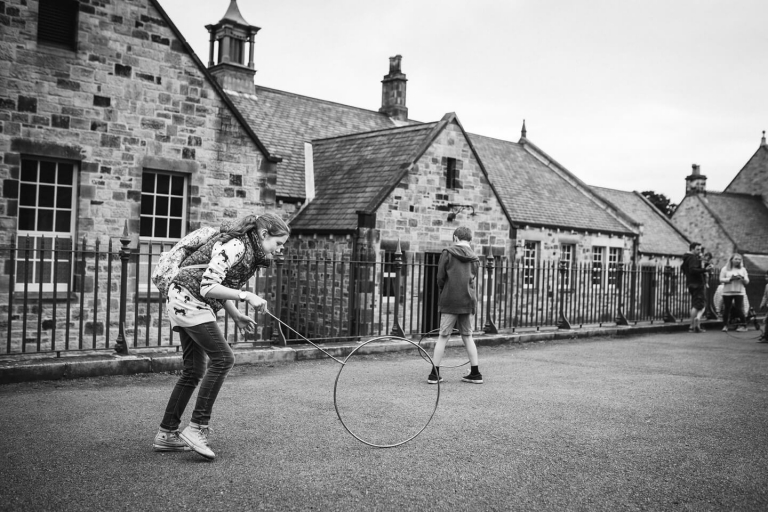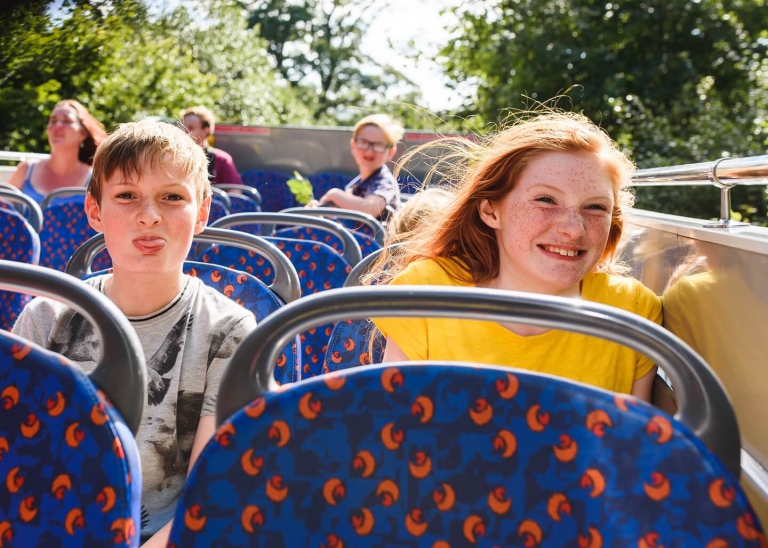 A couple on Mamiya medium format film…
The picture below was commissioned by the redhead, she had a very definite idea of what she wanted for a school project and I kind of like how it turned out!